How to do a Contra between Supplier and Customer Accounts
How to do a Contra between Supplier and Customer Accounts
This document has been created for users of BCE to explain how to create a contra entry.
How to Create a Contra in BCE
An example:
If there is a supplier who is also a customer then where there is an outstanding debt on both accounts an agreement may be made to offset these debts, up to an agreed value.
Supplier:

Customer:

To Contra the values
Go to Accounts
Journals: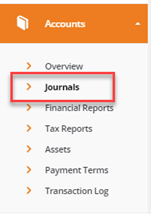 Click on 'NEW'
Add a Single Line Journal:

Add the supplier and the customer for the contra: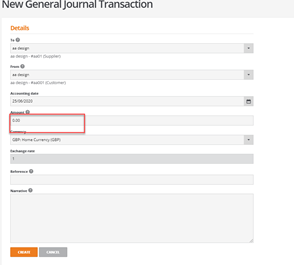 Add the amount to contra.
Note: Take the lowest amount (so £1500.00 from the supplier in this case).
Add any reference and narrative for the journal.
Click on 'CREATE'.
Supplier account: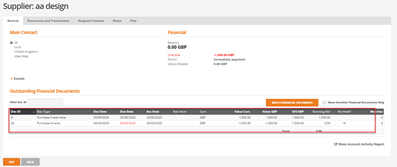 Customer account: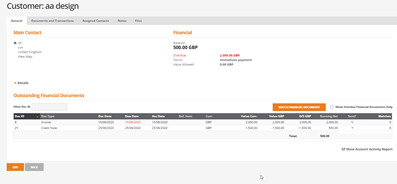 A credit note document will be created on each of the accounts.
Use 'MATCH FINANCIAL DOCUMENTS' to match the credits to the invoices and clear/reduce the balance.
---
Did this answer your question?
---